Is this you?
You need to present technical information to the lay person in an engaging way.
You know what you want to say in a document but don't have time to write it yourself.
You've been working on a document for so long that you can't be objective about what it needs.
You can get your ideas down on paper, but somehow they don't "shine" as a piece of writing.
You need to combine the writing of several different authors into a single document with a consistent voice.
You are struggling to craft a document that is technically accurate and also furthers your organization's objectives.
If so, I can help. Contact me (503.282.6311) about my professional writing and editing services.

Content © Ann Sihler
All rights reserved.
• • • • • • • • • • • • • • • • • • • • • • • • • • • • • • • • • • • • • • •

Services
What I do
Need help?
Situations where I can help
Work samples
Links to recent documents
Testimonials
What my clients say
Creative
Published essays + poetry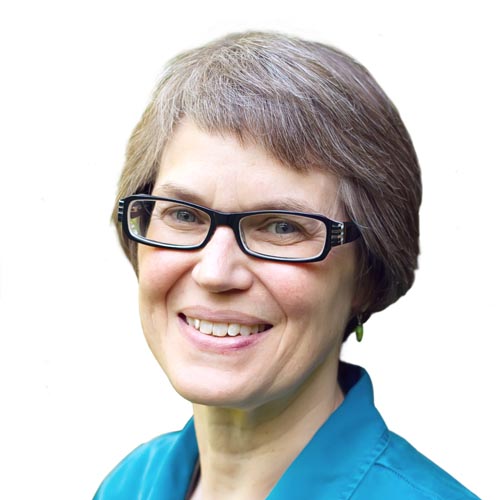 503.282.6311
asihler@pacifier.com