What my clients say...

" I enjoy working with Ann and appreciate her superb editing and communication skills."

Jonathan Soll
Metro, Parks and Nature

" It was great working with Ann. Her ability to organize information and track what needed to be followed up on was invaluable."

Janelle St. Pierre
Portland Parks & Recreation

" Working with Ann was a great experience! She helped our 20-member Strategic Plan team turn a body of technical narrative, with many voices, lots of jargon and no clear storyline, into an approachable and compelling Strategic Plan that really delivers the essence of who we are and what we are setting out to do. She is smart, responsive, and always seemed to ask the right questions in the right places. From here on out, Ann will be my go-to technical writer."

Dawn Uchiyama
City of Portland Bureau of Environmental Services

" Ann was thoughtful and creative on a very tight deadline, distilled the input of a myriad of voices, and pointed out where we needed to self-reflect."

Shannah Anderson
City of Portland Bureau of Environmental Services

" I was so impressed with Ann's ability to quickly become comfortable with the information and translate it into meaningful narrative in a short amount of time."

Lore Joplin
Lore Joplin Consulting

" Ann has the rare ability to craft highly technical material and data in such a way that it is not only informative but appealing and engaging for a range of audiences. Her work elevates our collective understanding of the issues."

Debrah Marriott
Lower Columbia Estuary Partnership

" Ann is top notch and amazing at her job. I would recommend her to anyone, for her skills and her patience. The Greater Forest Park Conservation Initiative would not be what it is without her talent and creativity."

Renee Myers
Forest Park Conservancy

" Ann is an effective communicator. Beyond the words are a keen sense of audience, critical thinking, strategy, and art."

Phil Trask
PC Trask & Associates, Inc.

" I was quite impressed with the comprehensive approach, structure and tone of the content. Frankly, I've been producing annual reports for many years and it's rare to receive content of this quality. Well done!"

Eric Hillerns
Pinch. A Design Office

" Ann is a highly qualified writer who delivers polished copy on time. She prepared a wonderful article -- well written and helpful for other writers."

Nancy Woods
The Hollywood Star News &
Kickstart Your Writing

" On a major writing effort, two colleagues and I chose Ann as our editor and project manager. Ann quickly saw the whole of what we were trying to do and reshaped our individual contributions to achieve that whole. She tracked the many unresolved issues, showed great skill at clarifying differences, and covered every base with astounding skill and speed. The resulting document received accolades from our target readers, in large part because of Ann's work. We could not have achieved what we did without her. Her added value was much, much more than the cost of her services."

Nancy L. Brown
Organizational development consultant

" I'm impressed at how Ann can wade through volumes of new material and see the finished document in her mind's eye. Then she makes it happen."

Scott McEwen
(formerly) Columbia Land Trust

" I desperately needed someone who could take complete ownership of a monthly newsletter, write for a diverse audience, and do so creatively and with technical accuracy. Ann was that person. She planned the issues, researched the topics, created the content, and did the layout, all with a sense of humor. Her audience and our client got so much more than we ever imagined!"

Betty Patton
Environmental Practices, LLC

" Ann is a genius and my communications hero. When I met her for the first time my expectations for the project expanded dramatically--and then my initial impressions were confirmed. Her skills and professionalism had a huge and lasting influence on the direction of the project."

David Primozich
(formerly) The Willamette Partnership

" That Ann is a miracle woman. I almost cried when I read through the plan. She brought things to life."


Kathleen Treb
Multnomah County

" I'm very pleased with the Framework for Integrated Management of Watershed Health and I sincerely appreciate how hard Ann worked to make it something we all can and should be proud of. There is no way we would be where we are today without Ann."

Jim Middaugh
(formerly) City of Portland
Endangered Species Program

" As my writing coach, Ann helped me learn how to move myself forward when I thought I was hopelessly stuck. Her innovative coaching assignments, positive energy, and patience were invaluable to me."

Kristin Lensen
Kristin Lensen Consulting




Content © Ann Sihler
All rights reserved.
• • • • • • • • • • • • • • • • • • • • • • • • • • • • • • • • • • • • • • •

Services
What I do
Need help?
Situations where I can help
Work samples
Links to recent documents
Testimonials
What my clients say
Creative
Published essays + poetry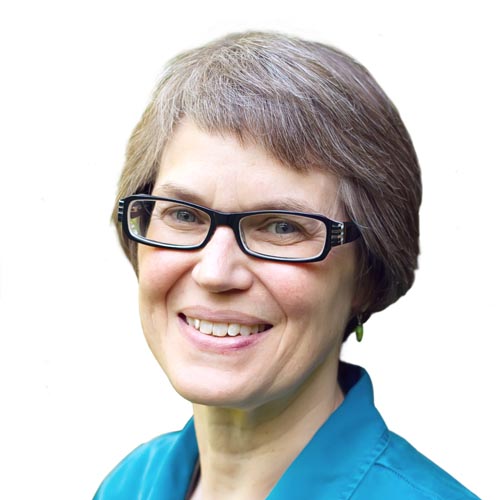 503.282.6311
asihler@pacifier.com